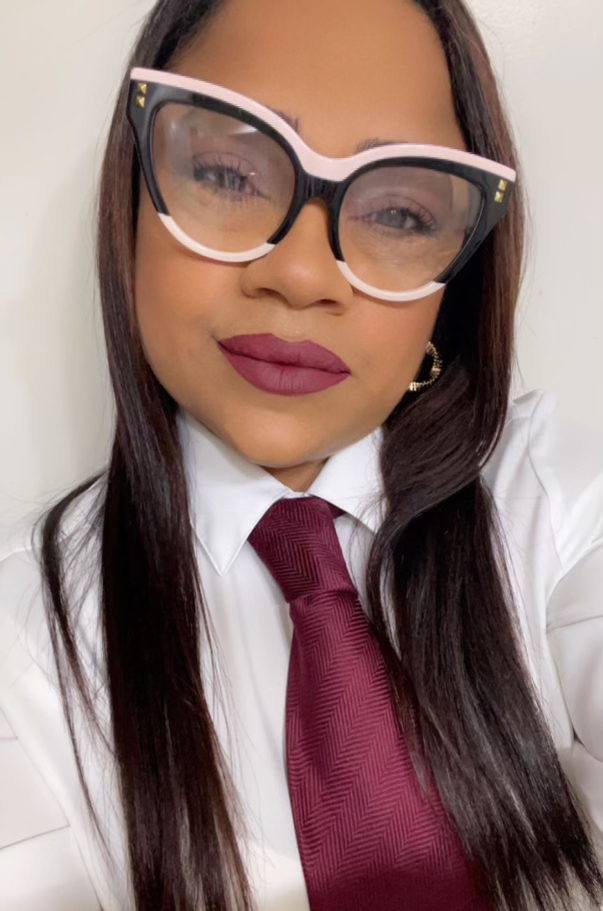 Jesenia Mendez (Owner)

So Flo Soap Co is a Woman Minority Owned Company based out in South Florida that prides itself in serving the community. We offer 17 different scents tailor made to nourish and condition your skin. Treat yourself to a luxurious lather with delightful scents.

Why Use Natural Handmade Natural Vegan Soaps?

Natural Handmade Vegan Soaps preserve the integrity of the oils/fats/butters. Coconut oil goes in, saponified (made into soap), coconut oil comes out. Because of this the oils/fats/butters maintain their vitamins, minerals and skin loving qualities in the final soap product.